REVIEWS ABOUT TANA ELEGANT – TANA ELEGANT REVIEWS 2020
Tana Elegant reviews | See what people are talking about Tana Elegant's products.
Address: 1901 Northwest Expy, Oklahoma City, OK 73118, USA
Email: elise@tanacorporation.com
Website: https://tanaelegant.com/
Very good products I am very satisfied with my brown ones. I will order more from this store

So lovely when ordered one and get two, I gave one to my friend and she was very happy.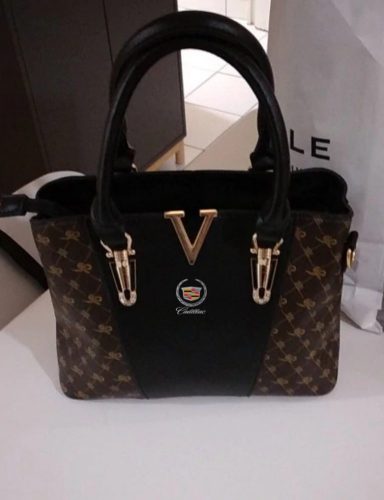 Mine came today. Everything is OK. Nicely Made Handbag. Fast shipping. The emblem was beautiful. For such price got 2 handbags, great.

Bags are nice, look the same as in the photo. I'll order another, that's what the daughter wants. Arrived quickly, packed very well, did not dare. There's a slight smell, but it's not critical, I think it'll get out quickly. I recommend both the bags and the store

Very good products I am very satisfied. So excited to use 2 bags for various purposes. You did great Tana

Fine in order, shipped quickly. Please notify me when you have new arrival

Already bought one benz bag from you guys and now bought this set. Still very satisfied with all my purses now.

Got mine after 20 days, I love this set, very well made and great looking. you did great Tana

I love it. Bought the second time from you guys, this black set was so beautiful, great service and fast fashiping. I recommend everyone. Worth-buying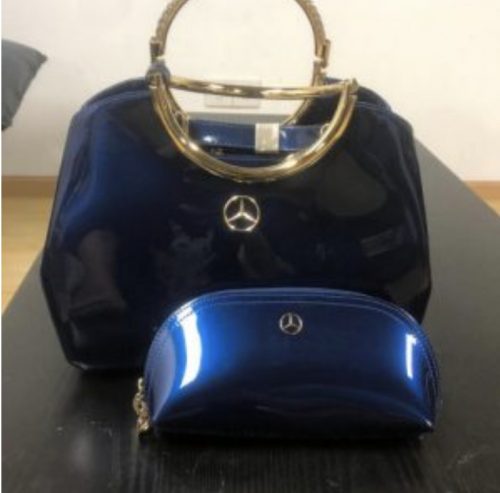 Received mine today, ordered the black set and it looks beautiful. I love the benz emblem. Good job.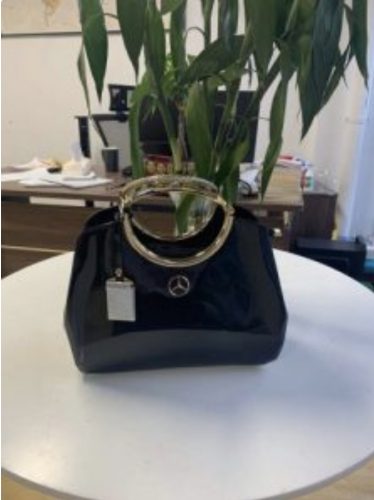 I'm very happy with my purchase. Nice to get your promotion with the free wallet. Both looks very cool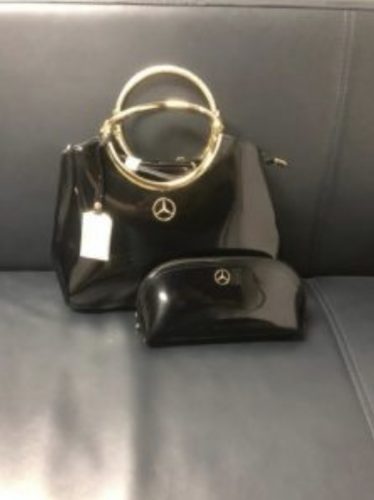 Very satisfied with my purchase. This set definitely matches my car so well. Very bright and high quality. Well done Tana.