REVIEWS ABOUT TANA ELEGANT – TANA ELEGANT REVIEWS 2020
Tana Elegant reviews | See what people are talking about Tana Elegant's products.
Address: 1901 Northwest Expy, Oklahoma City, OK 73118, USA
Email: elise@tanacorporation.com
Website: https://tanaelegant.com/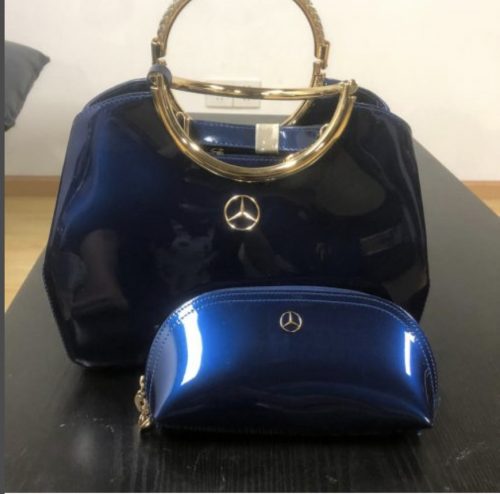 Received mine today, ordered the black set and it looks beautiful. I love the benz emblem. Good job.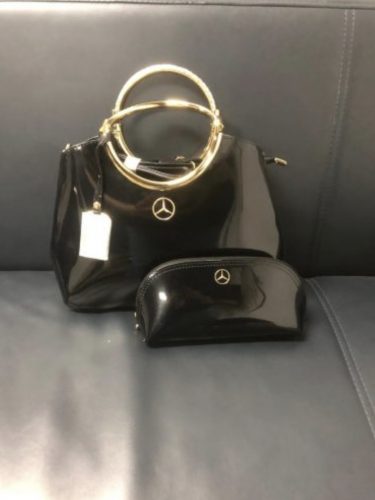 Very satisfied with my purchase. This set definitely matches my car so well. Very bright and high quality. Well done Tana.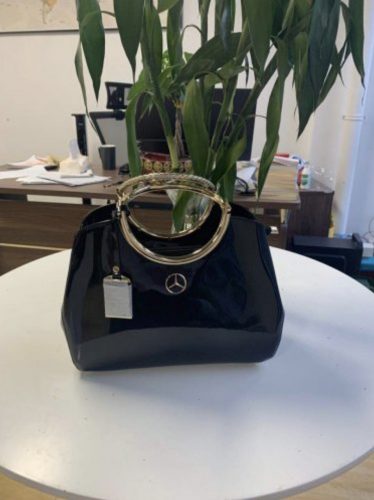 I'm very happy with my purchase. Nice to get your promotion with the free wallet. Both looks very cool.