REVIEWS ABOUT TANA ELEGANT – TANA ELEGANT REVIEWS 2020
Tana Elegant reviews | See what people are talking about Tana Elegant's products.
Address: 1901 Northwest Expy, Oklahoma City, OK 73118, USA
Email: elise@tanacorporation.com
Website: https://tanaelegant.com/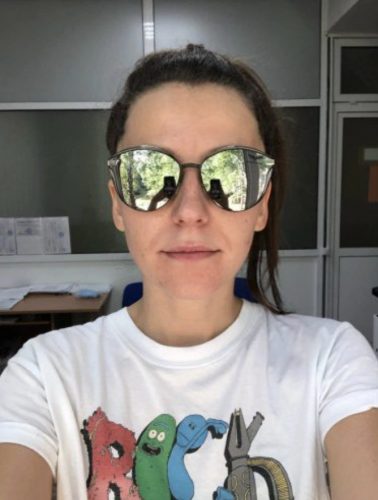 I have bought two of your sunglasses and love them. I Would like a pair with the Mirror blue lenses and a pretty frame that has blue in it. If you have some please email me! Thank you.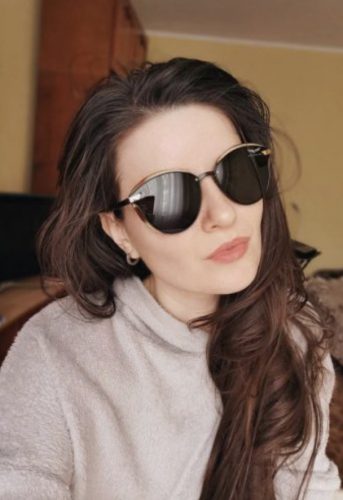 Just ordered my second pair! Ordered the midnight ones!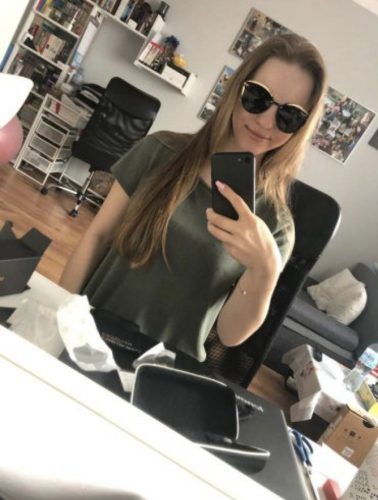 I just received mine in the mail and I love them!!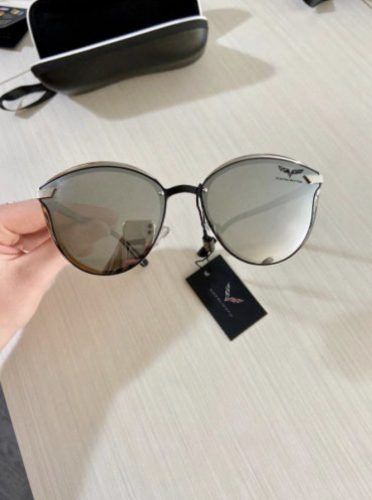 I just got mine last week! I ❤ them!!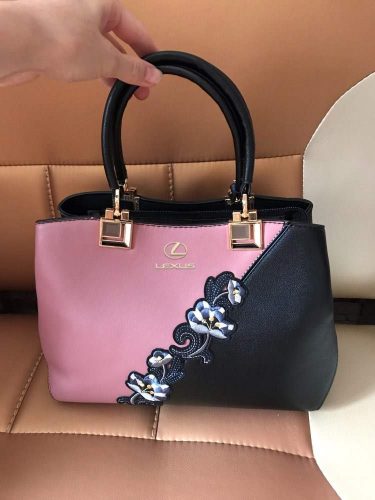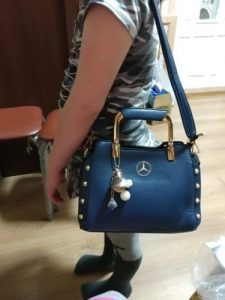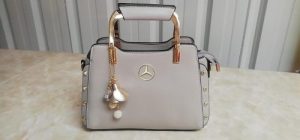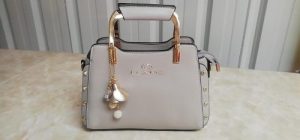 Very satisfied, great quality, beautiful bag.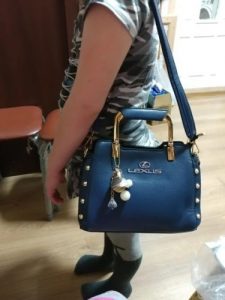 The handbag is made well, came with an air bag inside, Very nice