REVIEWS ABOUT TANA ELEGANT – TANA ELEGANT REVIEWS 2020
Tana Elegant reviews | See what people are talking about Tana Elegant's products.
Address: 1901 Northwest Expy, Oklahoma City, OK 73118, USA
Email: [email protected]
Website: https://tanaelegant.com/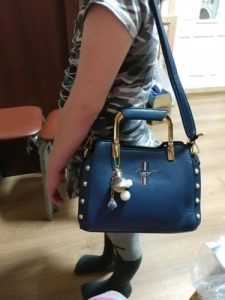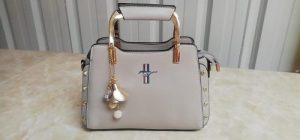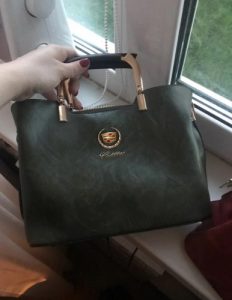 I love my purse, am very satisfied. It is if good quality and I get lots of compliments.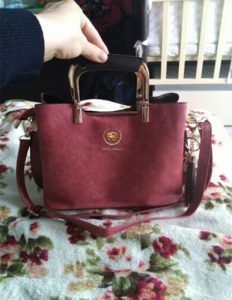 Received today. Nice quality. So excited to go out with it. Thanks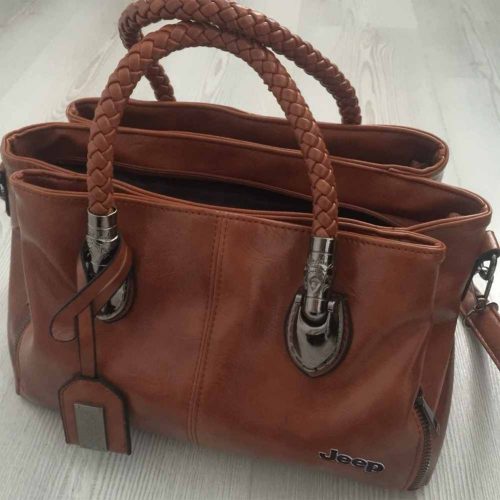 Quality is excellent. Perfect, very well done, solid, and very nice. The color fully matches. Very satisfied. Thank you.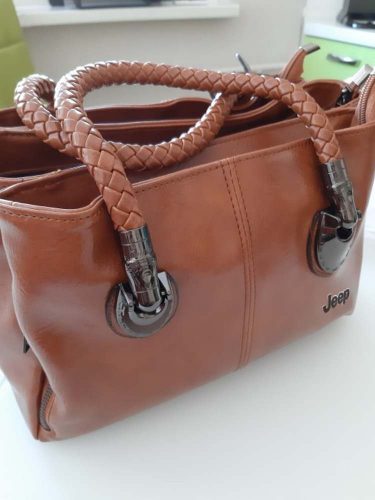 Thank you very much! Very satisfied, a good purchase, everything went well and safe, the bag is well packed in a bag-a bag-a doll, inside still an air bag. I liked everything. Delivered quickly!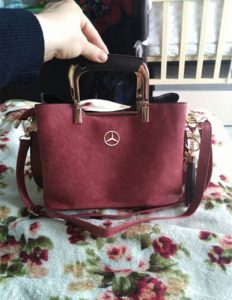 I get lots of compliments on my purse I love it, you guys Rock!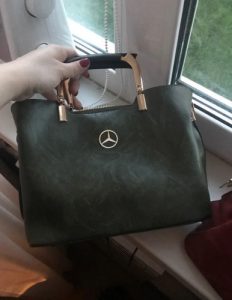 Shipping 13 days with full tracking! Handbag is nice, The right size and colors,-cool!!! Quality at height, completeness in order. The seller checked everything before shipping. Very good store, very reliable and responsible seller!!! Super!!!