REVIEWS ABOUT TANA ELEGANT – TANA ELEGANT REVIEWS 2020
Tana Elegant reviews | See what people are talking about Tana Elegant's products.
Address: 1901 Northwest Expy, Oklahoma City, OK 73118, USA
Email: [email protected]
Website: https://tanaelegant.com/
I love it. Bought the second time from you guys, this black set was so beautiful, great service and fast fashiping. I recommend everyone. Worth-buying

Got mine after 20 days, I love this set, very well made and great looking. you did great Tana

Already bought one benz bag from you guys and now bought this set. Still very satisfied with all my purses now.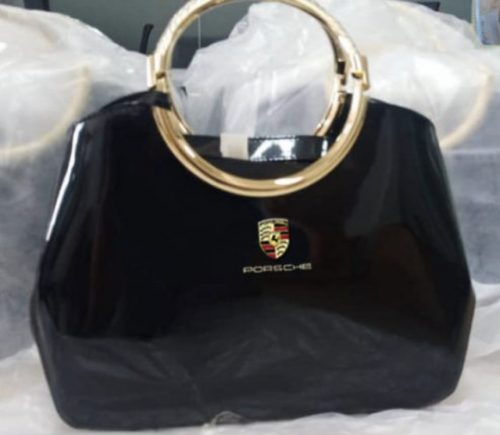 I'm very happy with my purchase. Nice to get your promotion with the free wallet. Both looks very cool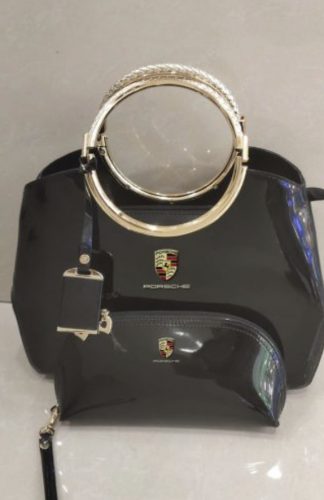 Received mine today, ordered the black set and it looks beautiful. I love the porsche emblem. Good job.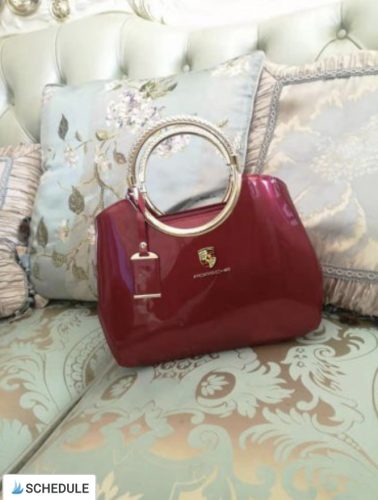 Very satisfied with my purchase. This set definitely matches my car so well. Very bright and high quality. Well done Tana.

Nice Christmas gift from my husband. He bought these last week and love them! I get compliments on them everywhere I go!

Just ordered my second pair! Ordered the blue ones! A nice gift for Christmas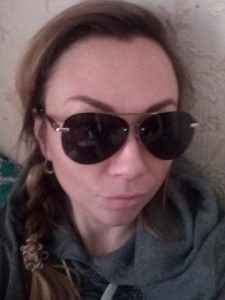 Nice glasses. Well made. The package fully corresponds with the description. The color is nice. The package arrived in 2 weeks.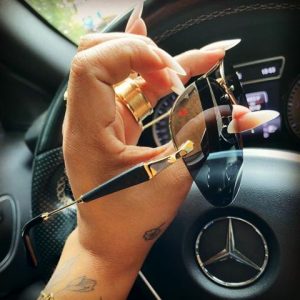 Order this exact pair arrived in 7 days love them!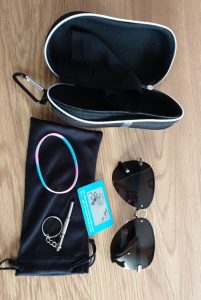 The product is exactly as shown in the pictures and the description is correct. The lenses are polarized, beautiful colors. The glasses came well packed and protected. Good size.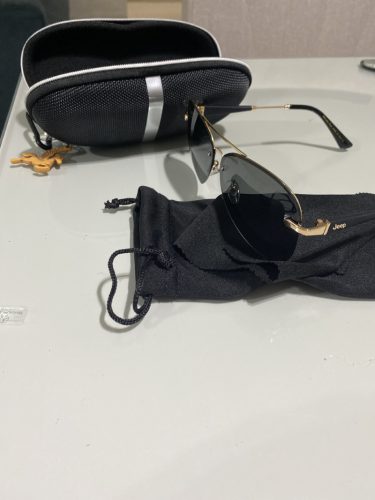 I have bought two of your sunglasses and love them. I Would like a pair with the Mirror blue lenses and a pretty frame that has blue in it. If you have some please email me! Thank you.